Raspberry Lemonade Flavored Water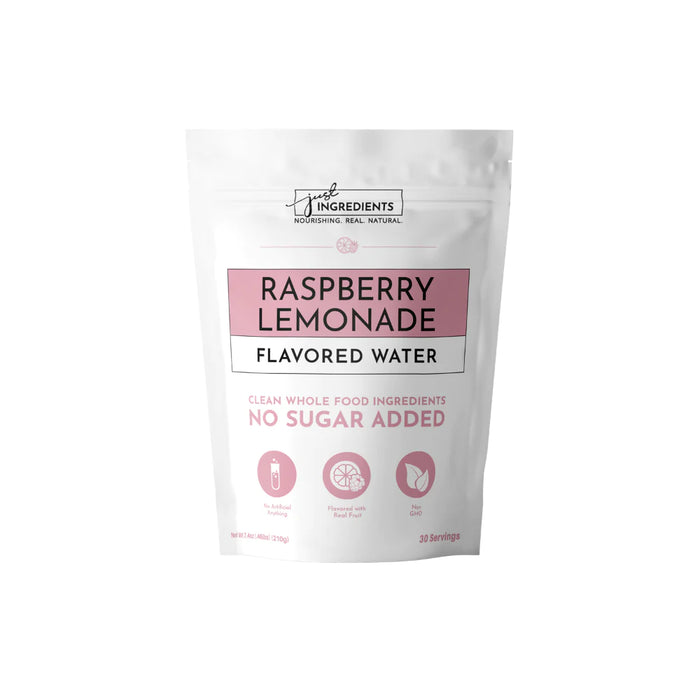 Zesty Lemon Meets Tangy Raspberries
Add some flavor to your water with our Raspberry Lemonade Flavored Water! Now in a full size bag with scoop for easier bulk batches.
Contains 30 servings with a serving scoop
Flavored with real fruit
Never any added sugars, natural flavors,

 

or artificial ingredients
Just add water!
Flavor Profile: Raspberry Lemonade flavored water is a vibrant and tangy blend of ripe raspberries and zesty lemons. The natural sweetness of juicy raspberries intertwines with the citrusy punch of lemons to create a refreshing and thirst-quenching experience. This flavor combination strikes a perfect harmony between sweet and tart, leaving a burst of fruity delight with every sip.